Cambridge International Examinations (CIA)
IBA Public School Sukkur achieved another milestone by affiliating School with CIE in 2016 for O level and A-level programs.
Cambridge O level
Cambridge O Level is an internationally recognized qualification. It provides learners with excellent preparation for Cambridge Advanced as well as other progression routes. Assessment takes place at the end of the course and includes written, oral and practical examinations. This gives learners a variety of ways to show their knowledge and skills, particularly when their first language is not English. Grades are benchmarked using six internationally recognized grades, from A* to E, which have clear guidelines to explain the standard of achievement.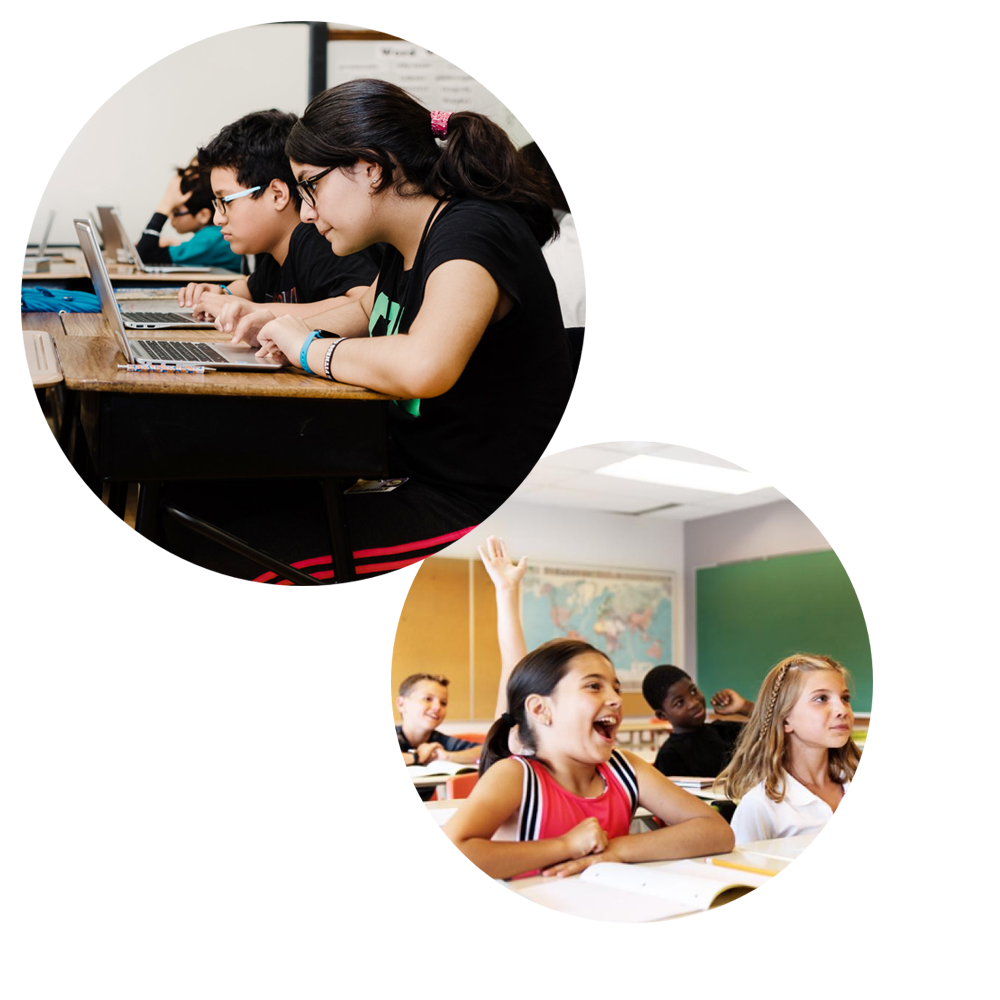 Cambridge International AS & ALevels
Cambridge International A level are the "Gold standard" qualifications, which are accepted and valued by many leading universities and employers around the world, these encourages learners aged 16 to 19 years to think critically and analytically, using different research methodology to evaluate arguments and issues from multiple perspectives

Silent Features of Senior Section

- Dedicated and qualified faculty with notable proficiency v - Separate Academic Section
- Affiliation with Aga Khan Board (AKU-EB)
- Transparent conduct of board Exam
- Well-equipped Science Laboratories and Computer Labs
- Geography Lab/area
- Digital Library with full resources
- Career counseling and personality development programs
- Botanical & Zoological garden
- Subject Centers
- Project Based Learning (PBL)