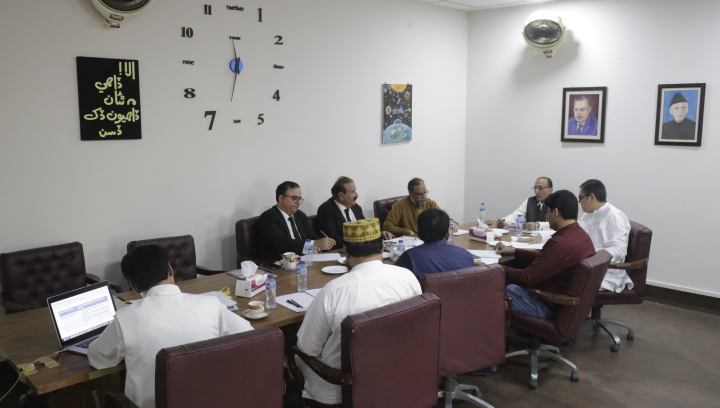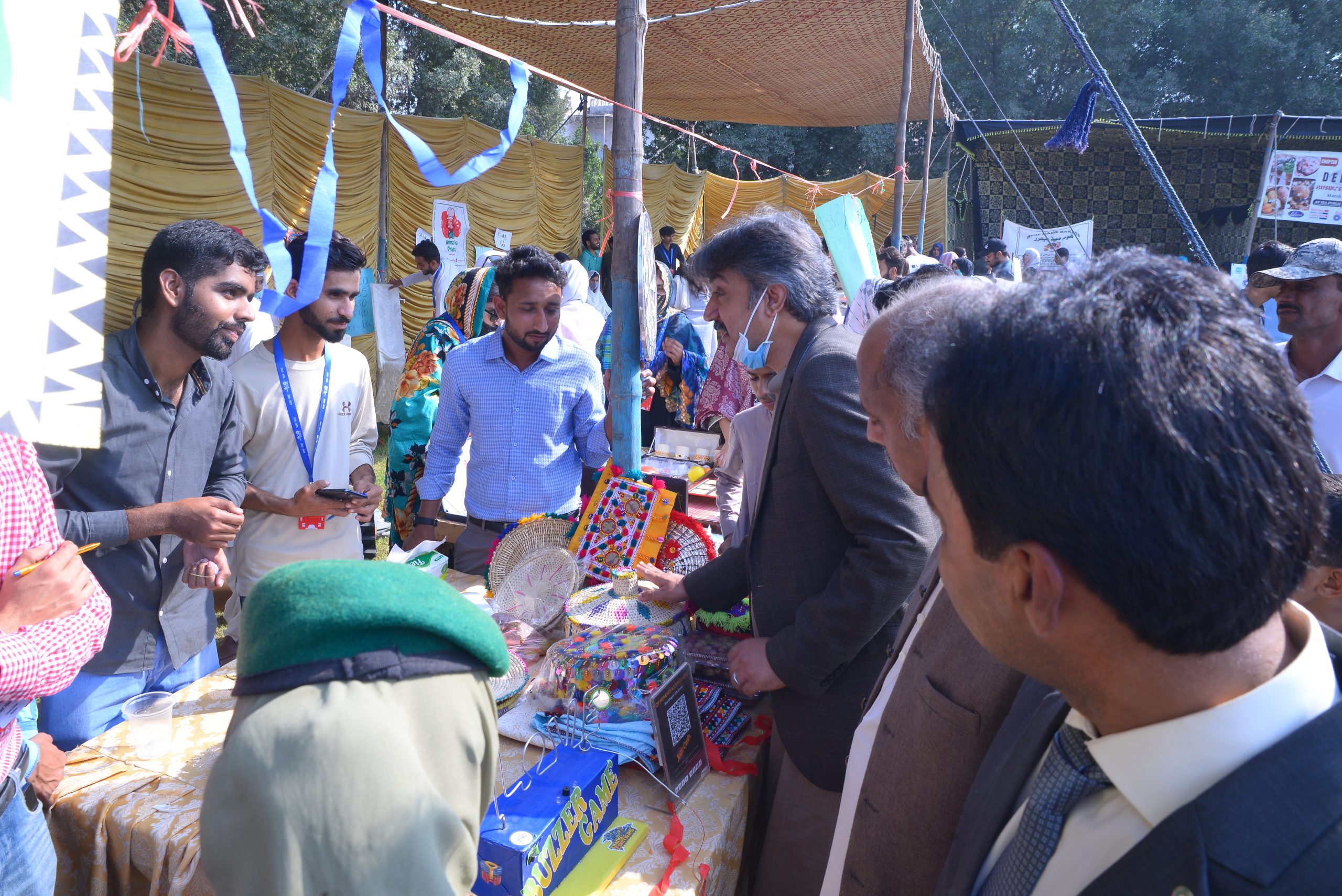 ---
NEWS AND EVENTS
Admissions Test 2023 Result
Annual Result ECE to VIII will be announced on Tuesday May 30,2023
Good News for parents
No increase in tuition & admission fees for the year 2023-24
New session will start from August 1, 2023
An Extraordinary Place to Discover and Learn
MESSAGE FROM THE PRINCIPAL
The IBA Public School Sukkur, strives to provide high quality, holistic education. The School will always focus on producing outstanding academic results, while this is only one end, whereas, on the other hand a very high importance is given to character building, self-discipline and integrity as features of students' personality development. The School creates a positive school experience for each student, making him/her a confident learner regardless of their respective family circumstances. We endeavour to inculcate within each student the practice of taking ownership of one's own learning. It is our responsibility to nurture and develop every student to prepare them for life.

The students are vigorously engaged in sports and diverse activities of different clubs and societies as they could demonstrate a love for life long learning and compassion for others. Hence they are continually encouraged to participate in diverse activities, enabling them to develop an awareness about global issues, and an active respect for human relations and the environment.

We see education and learning at IBA PSS as a tri-partite relationship between the student, parent and the School, therefore we seek full involvement and cooperation between the three to harness a student's full potential. As Mark Twain once said, "The secret of getting ahead is getting started". The students who have entered or seek to enter in this caring institution of knowledge and learning are destined to achieve success and win laurels in their journey of thousand miles, Insha Allah.

Sincerely

Ali Gohar Chang
Principal
A World Class Institution in the Heart of Sukkur
OUR SCHOOL
IBA-Public School Sukkur is a prestigious institution in interior Sindh, it is dedicated towards open merit and excellence in Education. It is a semi residential co-education school covering 42 acre green land. Since its inception, school always had the reputation of being a good school by providing a rich, robust learning environment where innovation and student centered learning regime exists.
Since its inception, the graduates of the School have contributed in all walks of life in public and private sector at local and International level. The graduates have proved themselves successful leaders in public service, entrepreneurship, multinational companies and civil society organizations. Hoping, the school will continue improving, enhancing and creating greater dynamic differences.
VISION
A school of choice that is striving for excellence by enabling the learners to become responsible global citizens who believe in co-existence, contribution and make a difference.
CORE VALUES
(1) Credibility
(2) Responsibility
(3) Citizenship
(4) Diversity
(5) Community Service
(6) Leadership
(7) Innovation
MISSION
IBA PSS will provide its students with a holistic education, imparted by caring and dedicated faculty members in a contemporary learning environment, by focusing on developing the cognitive, emotional, social, physical, creative and spiritual potential of every child.
MOTTO
The School's motto, "Service above Self" is our source of inspiration. It motivates us to serve the nation by equipping its youth with the power of knowledge and skills.
Governance of the IBA PSS
IBA Public School Sukkur is governed by a Board of Governors having representation from Academia, Public Administration and Civil Society. The Board guides the policy and sets the direction of the School. The meeting is held on a quarterly basis.
The Vice Chancellor of the Sukkur IBA University serves as the Chairman of the Board of Governors, whereas the other members include the Commissioner Sukkur, Mayor Sukkur, the Registrar and other representatives from Sukkur IBA University, representative of Chamber of Commerce and Industry, Director, Secondary Education, representatives from the civil society etc.
Encouraging Personal Growth
A Thousand Possible Futures